June 22, 2010
Register To Win Free Tackle & More!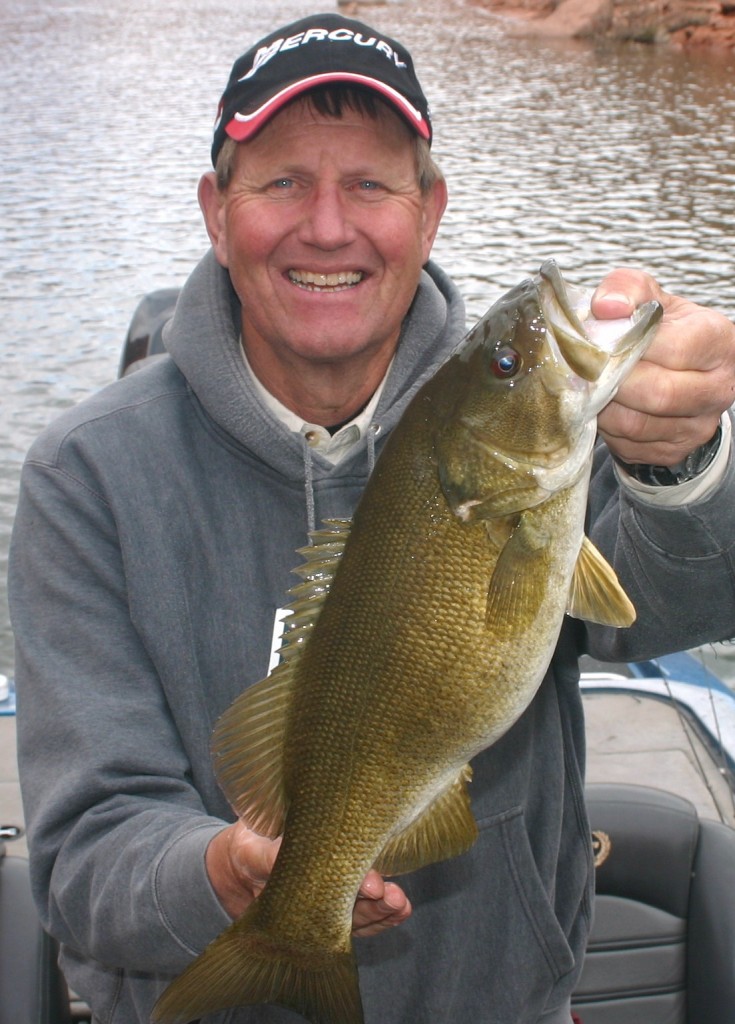 WELCOME TO MY BLOG!  There is nothing I enjoy more than teaching folks how to catch more fish.  Whether someone wants to catch more trout, cat fish, largemouth and smallmouth bass, lake trout, crappie, walleye, or any number of other species,  I stand ready to help, to assist, and to make YOU a better angler.
Each week, I will post articles and photos and will answer any questions left in the comments tab anywhere on the site.  My specialty is finding and catching fish, and understanding electronics, so anything along the lines of finding and catching fish, and seeing them on your fish finders is fair game.
I also know the fishing industry inside and out, and if you follow my posts you'll quickly see that I have my opinions, will eagerly share them, but will also patiently listen to other points of view.
Together we will do great things.
Please take a moment and subscribe to my site.  It's totally free and you will be eligible to receive free tackle as well and join in the conversation with me about any and all topics fishing.
SIGN UP NOW!   And, thanks for visiting donallphin.com/anglers edge.
Please follow and like us: